Category
Recent Post
tags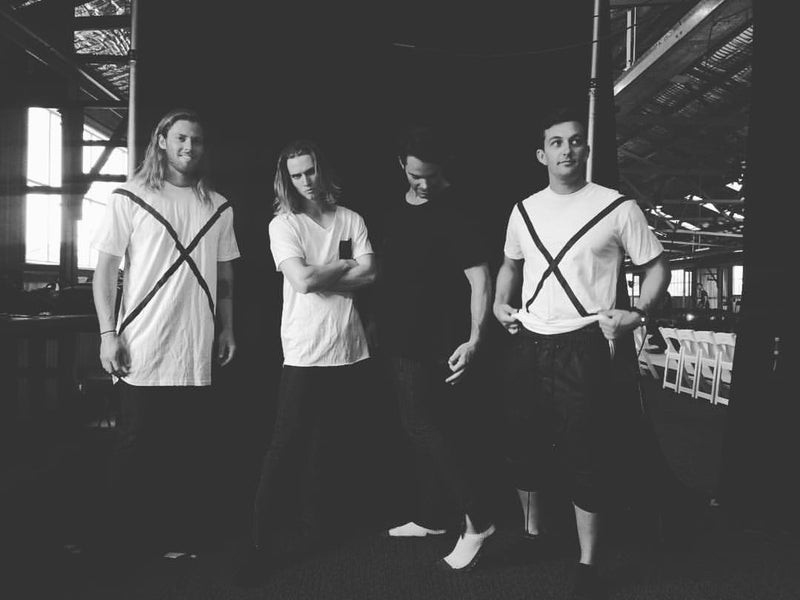 runways
by Michael Wu
We had a blast doing the runway at FaceFashion in Cockatoo Island this month! 
Caught up with a bunch of friendly faces during the night, as well as seeing some of the up & coming models and fashion labels homegrown in Australia.
Here's a sneak peak of what Leatheron brought to the show!
Left to right: Omni Jacket / Colt Dress Coat / X-Factor Tee 
Credits to United Images for these amazing shots.